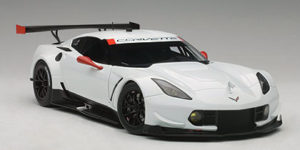 AutoART's latest 1/18 scale Corvette C7.R (White w/Red Trim) has just been released. The composite / Diecast replica carries a very competitive $130.00 price tag and will be here next week.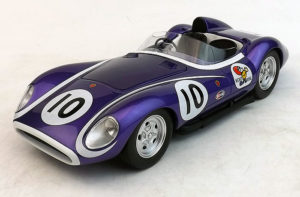 Our October 31 Email Update announced the release of the two latest releases in the Replicarz Exclusive line. Both the 1/18 scale Goldenrod Land Speed Car and Jim Jeffords 'Nickey Nouse' Scarab are due to arrive in the next few days.
Would you like to receive our Email Updates? Click HERE to subscribe.